FAMILY OWNED FOR THREE GENERATIONS
Serving great food in Oklahoma for over 65 years.
Open 7 days a week for our guests to enjoy a delicious experience.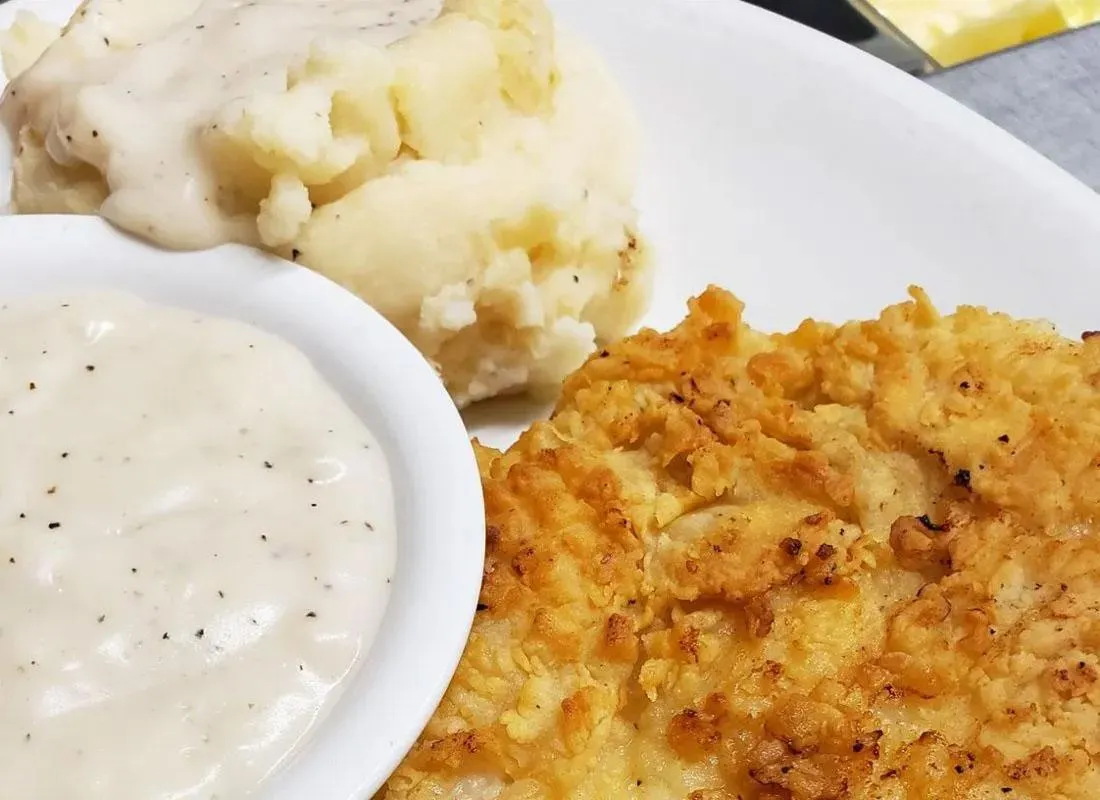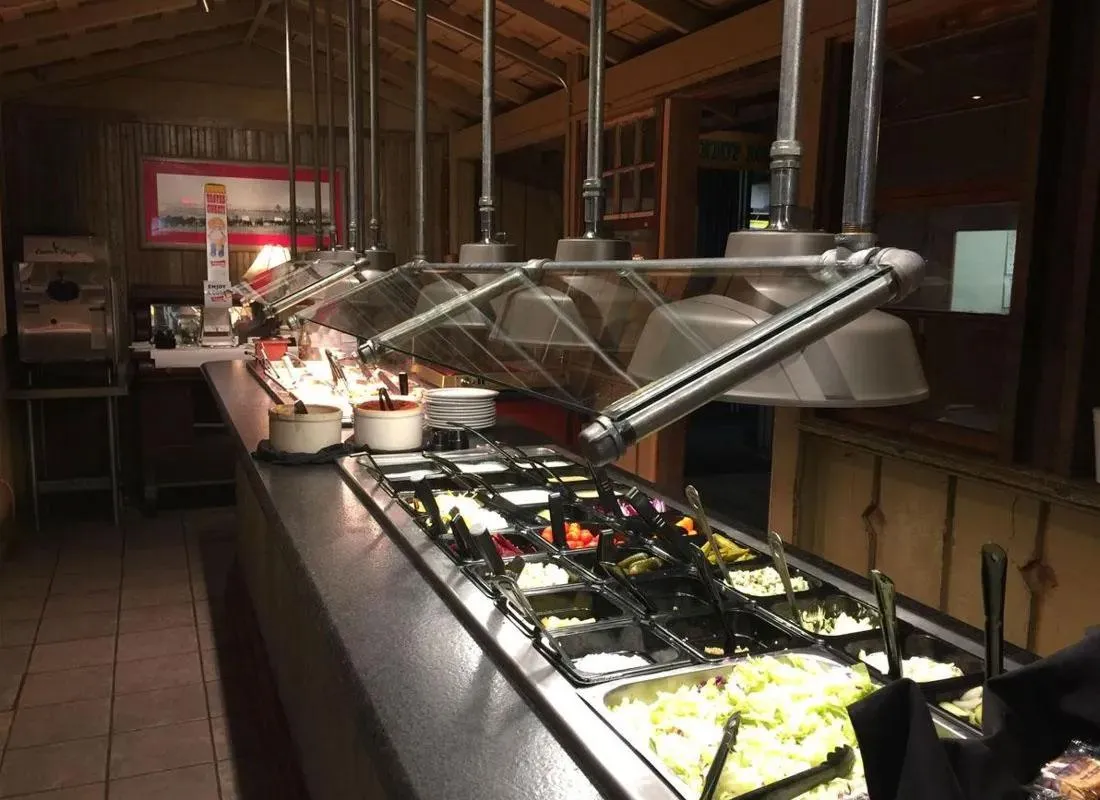 HAND-CUT STEAKS, SPECIALS AND WEEKEND BUFFETS
Comfort food classics
Home-cooked meals with high quality ingredients. The convenience of ordering menu items to-go for drive thru, pick-up, or catering an event.